Carolinas Clean Energy Business Association
The Carolinas' Voice for the Clean Energy Industry
Carolinas Clean Energy Business Association (CCEBA) members represent a diverse set of businesses including project developers, installers, engineering companies, and others that support North and South Carolinas' clean energy industry.






CCEBA is dedicated to creating policy windows for clean energy companies to compete and have the opportunity to compete in both North and South Carolina.
The core mission is to work for policy reform that supports clean energy development, to provide education and networking events for our members, and to engage with legislative, regulatory, and utility stakeholders that oversee energy policy. As the voice of clean energy businesses, our recommendations, lobbying, and PAC work matters. We are organized and laser-focused in making the Carolinas a viable clean energy market.
North and South Carolina are among the southern leaders in clean energy. Both have passed policies to create opportunities for clean energy technologies to enter and compete in the states' vertically integrated utility framework.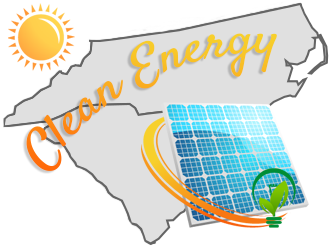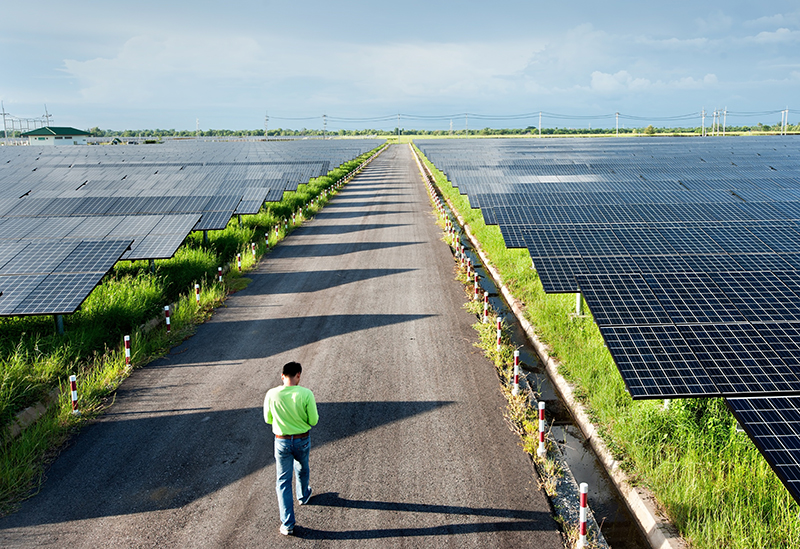 In North Carolina, CCBA has been instrumental in helping pass House Bill 589 ("Competitive Energy Solutions for NC"). The bill expanded customer access to renewable energy via a competitive procurement process for utility-scale solar that generates both clean energy and savings for ratepayers. In addition, the legislation created:
– a Green Source Rider program for large energy consumers
– an energy storage study
– a solar leasing program
– a new rooftop solar rebate program
– a community solar program
In South Carolina, CCEBA helped to pass Act 236 and the Energy Freedom Act. These laws change existing policies and programs that had restricted renewable energy growth and create pathways to renewable energy and resilience in the state.
The bill was a joint effort crafted and supported on an unprecedented scale by CCEBA, the South Carolina Office of Regulatory Staff, legislators and legislative staff, environmental organizations, the solar industry, utilities and the business community.
CCEBA membership is instrumental for businesses wanting to join the public policy making process or work with clean energy developers. There are primarily two different membership options as indicated in the table. For more details and pricing please contact Chris Carmody, CCEBA Executive Director, at [email protected]

Membership Type
Benefits
Pricing
Board Level Member
Voting on all aspects of the
organization's work including
intervention in the regulatory
dockets, lobbying, and official
CCEBA positions. Board level
members may hold
committee positions and
board seats.
Highest annual membership
Industry Builder
Engagement with all aspects
of the organization's work
without voting on final
dockets, lobbying, or other
official positions.
Mid tier membership
Supply Chain Supporter
Engage and network with the
entire CCEBA industry and
learn about the policies
supporting this industry.
More passive membership
option geared toward the
supply chain business as
opposed to clean energy
developer.
These two membership options points have different price points. All members though are invited to attend our annual meeting in the fall of each year. This is great opportunity to hear from representatives from a variety of businesses and policymakers working in the clean energy space.
We also prepare regular, timely reports on clean energy action in our region. When the General Assembly is in session, we provide weekly updates and urgent news alerts when there is need for immediate engagement. CCEBA houses Regulatory and Legislative Committees and Subcommittees on a host of issues. For members interested in shaping CCEBA as a trade association, Committee work provides a vehicle to introduce and vet issues that will go to a Board vote. At a minimum, any member can join a bi-weekly phone briefing on critical issues in any of these areas.